Tokyo Ghoul: re Sequel Manga Gets English Trailer 
Howdy Everyone, I'm here with a good news. The official site for Tokyo Ghoul: re Franchise recently revealed a 1:30 Second Teaser Trailer for Tokyo Ghoul re. Well, I won't keep you in dark but It isn't animated yet but the possibilities for it to get animated increased a lot.
Another Good news is Tokyo Ghoul sequel manga, Tokyo Ghoul: re has been officially licensed by Viz media, and you can watch the first trailer for it here:
https://youtu.be/Xcld9j02f-c
The trailer introduces a new world order that looks very much the same as the old one. We catch up with investigator Urie, leader of Quinx Squad, on his way to the CCG, when he detects that his cab driver is actually a ghoul. A battle emanate, but the ghoul in the Cab isn't prepared for the moment that Urie demonstrate his own ghoulish powers, and swiftly ends the threat.
The Plot for Tokyo Ghoul: re says:
In Tokyo, an unchanging despair is lurking. Mysterious man-eating beings, ghouls, run rampant in Tokyo. Living hidden during everyday life, the existence of ghouls, whose true identities are shrouded in mystery, permanently terrorizes Tokyo's residents. At CCG, the sole institution that investigates and resolves cases related to ghouls, Haise Sasaki has been assigned a certain mission. While dealing with the unruly four problem children known as "Quinx," Haise's days of suffering begin…?!
Tokyo Ghoul Season 3/ Tokyo Ghoul: re Release Date: 
A lot fans are now elated for the upcoming premiere of the "Tokyo Ghoul" Season 3. However, recent reports are claiming that the forthcoming third installment of the popular anime series might not be realized soon due to several issues on its production.
However, Viz Media's Senior Director of Sales and Marketing Kevin Hamric had already made it clear that avid fans of the Japanese anime series would be seeing the "Tokyo Ghoul" Season 3 very soon. He revealed that the network is currently working on the upcoming "One Punch Man" Season 2, which caused the delay in developing the much-awaited third installment of "Tokyo Ghoul."
No, you can't blame One Punch Man community for it. The Reason One Punch Man is getting a new season before Tokyo Ghoul is because of the amount of money these two made. And, you may know Anime is fun for you guys but it is "business" for the producers. They will invest it where they find more profit.
There were some Rumors on Tokyo Ghoul Season 3 getting delayed because of the Live Action, I seriously have no comments on that.
Other than that, A special thing I want everyone to read. I'm not asking for you to spread it through link. You can just take a screenshot of it and send it to your friends in Personal Message. I'm not being fishy here nor spreading misinformation.
Tokyo Ghoul: re was never Greenlit to be aired in this year [2017]. And, there is no Official Confirmation of that.
The New Season for Tokyo ghoul will air when there producers want to invest. There is no Official confirmation of there Producers revealing that the Anime is under production.
It has never been stated or confirmed in any official source that There will be no Anime for Tokyo Ghoul again. There was an interview in which Tokyo Ghoul Staff members said "It's hard to catch up the Manga" and some sites changed the words to make it sound fishy and said there won't be any Anime for Tokyo Ghoul.
If you read this and still think that we are wrong, you're being willfully ignorant and have no clue about how all these thing works.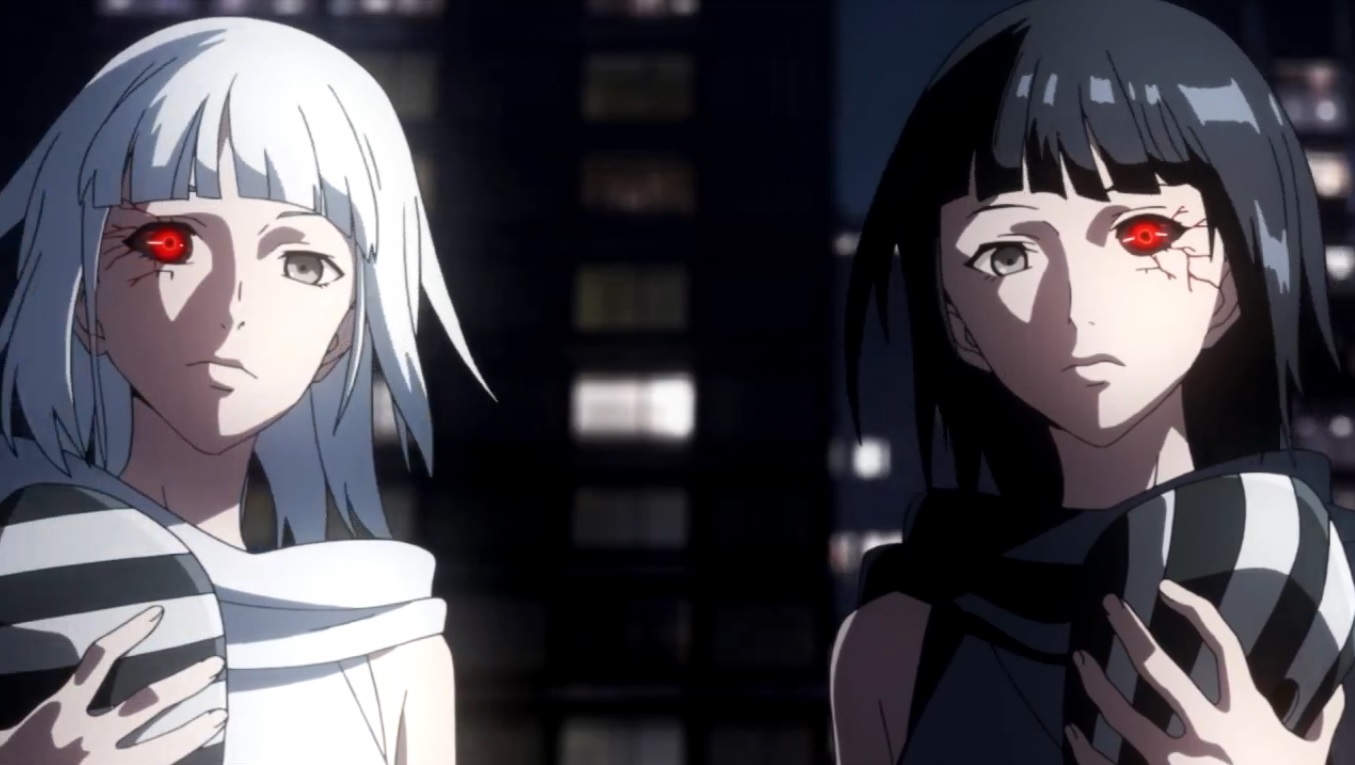 When Exactly Tokyo Ghoul Season 3 will Air?
The only thing that is confirmed is "It will air and for sure" nothing except that is coming. You might hate me for telling the truth and not spreading lies to make you happy. But at least, I'm happy that there will be at least some real Tokyo Ghoul fans who'll appreciate the truth and ignore the Misinformation-spreading links/pages.
You can ask any detail about Tokyo Ghoul Season 3 to me personally. I have no problems with that. You can appreciate me or tell me my mistakes too. You can Click here to Visit my Facebook Account.
Like us on Facebook for More: OtakuVerse