Shingeki no Kyojin: Creator Reveals New Protagonist
Attack on Titan aka Shingeki no Kyojin Indeed got a Team of Protagonist' lead by Eren Jaeger. But, what If there is going to be one more protagonist of the story? Well, The Answer is yes, Isayama Hajime Revealed that We are really going to have a new protagonist of the series. And, I guess this news is in favor of Reiner fans. Wanna know Why? Answer lies within the blog.
Recently, In an interview will Illustration Magazine Isayama Hajime Revealed that Reiner is now "another protagonist" of Shingeki no Kyojin aka Attack on Titan. He also said that right now, Reiner is his Favorite character and he undoubtedly wants to draw more of Reiner. He simply isn't in the mood to make him an antagonist, He wants him to understand Humanity's situation. And, help the comrades he left after coming back to his Hometown.
Manga Fans probably know that right now Reiner is already the Most-focused character, I won't include Manga spoilers here or your sensitive words gonna fill up the comment box. We all know, Shingeki no Kyojin's second season focused on Reiner and his best friend Bertholt as their obscure identities were acknowledged. Fans accomplished the pair were literally the Armored and Colossal Titans correspondingly, and Reiner's brutal military skills led him to kidnap Eren for a period.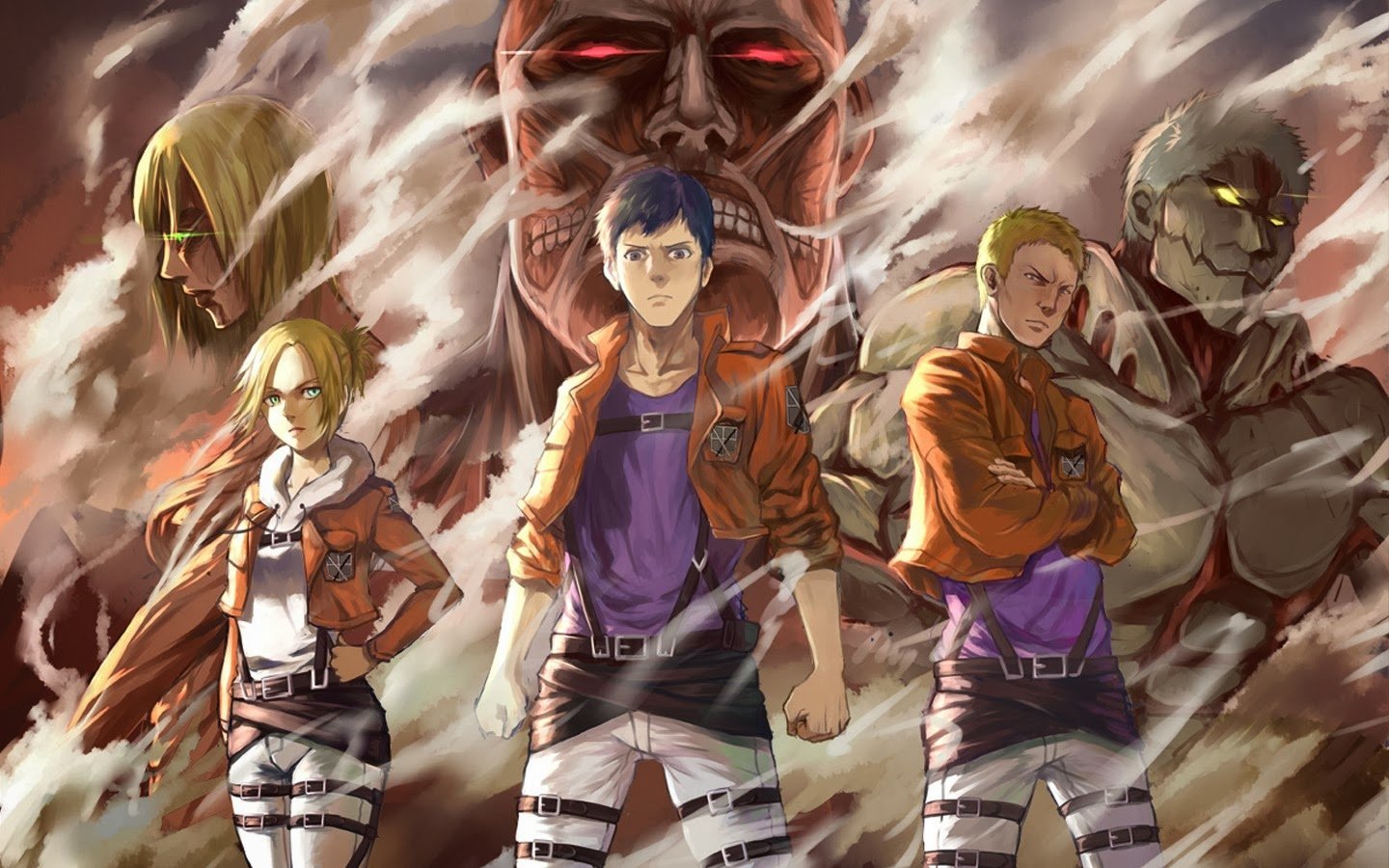 Synopsis for Attack on Titan Both Seasons:
Centuries ago, mankind was slaughtered to near extinction by monstrous humanoid creatures called titans, forcing humans to hide in fear behind enormous concentric walls. What makes these giants truly terrifying is that their taste for human flesh is not born out of hunger but what appears to be out of pleasure. To ensure their survival, the remnants of humanity began living within defensive barriers, resulting in one hundred years without a single titan encounter. However, that fragile calm is soon shattered when a colossal titan manages to breach the supposedly impregnable outer wall, reigniting the fight for survival against the man-eating abominations.

After witnessing a horrific personal loss at the hands of the invading creatures, Eren Yeager dedicates his life to their eradication by enlisting into the Survey Corps, an elite military unit that combats the merciless humanoids outside the protection of the walls. Based on Hajime Isayama's award-winning manga, Shingeki no Kyojin follows Eren, along with his adopted sister Mikasa Ackerman and his childhood friend Armin Arlert, as they join the brutal war against the titans and race to discover a way of defeating them before the last walls are breached.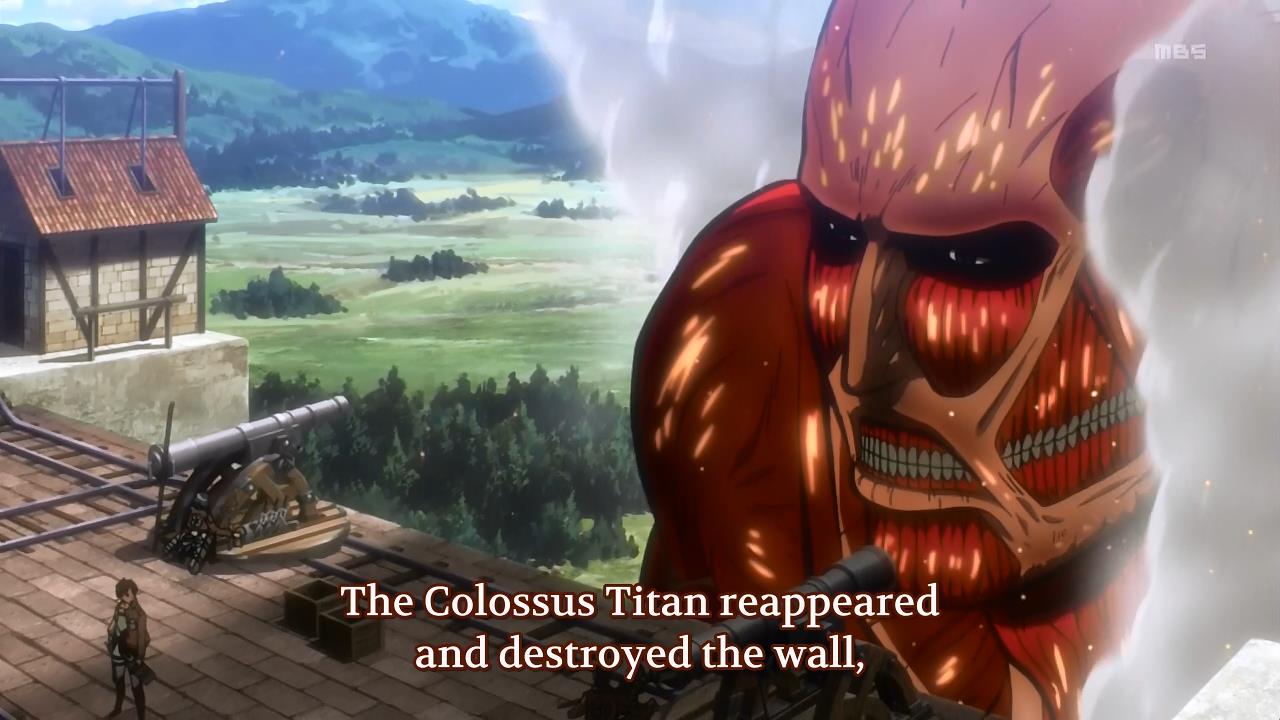 In Shingeki no Kyojin Season 2, Eren Yeager and others of the 104th Training Corps have just begun to become full members of the Survey Corps. As they ready themselves to face the Titans once again, their preparations are interrupted by the invasion of Wall Rose—but all is not as it seems as more mysteries are unraveled. As the Survey Corps races to save the wall, they uncover more about the invading Titans and the dark secrets of their own members.
That's all for Today, Thanks for Reading!
Like us on Facebook for More: OtakuVerse