Dragon Ball Super Episode 102 Spoilers :Android 17 on Limelight (CONFIRMED SPOILERS)
Whats up guys! Its The Spoiler Guy, and I'm here with Dragon Ball Super Episode 102 Spoilers. So, If you hate spoilers and don't want to be get spoiled, You may Stop Reading here.
Well, we all saw The Spoilers of Episode 101, Where Universe 11 Fighters will be fighting along Kahseral and threat Goku, when Goku challenges Jiren from U11! So, The saiyan race of both Universe 6 and 7 will tie with each other and give Universe 11 a tough competition.
Meanwhile, Android 17 do something Unexpected. Let us check it out in this blog that what it is.
Dragon Ball Super Episode 101 is especially based on Android 17, So If you are an Android 17 fan (Like me) then you probably gotta enjoy this episode.
First let me tell you the Quick Spoilers for Episode 101: 
Synopsis: The mighty warriors of Universe 11 attack with teamwork! Goku challenges Jiren of Universe 11, but Jiren sends five of his Pride Troopers comrades (including Kahseral) after Goku and co. To defeat them, Goku teams up with the likes of Kale and Caulifla!
Now Coming Back to Dragon Ball Super Episode 102 Spoilers.
Title:  A Huge Explosion of Love Power?! Universe 2's Magical Girl Warrior!!
Synopsis: It's time to merge?! The warrior of love and victory
Furious battles rage on in the Tournament of Power. Universe 2 warrior Brianne merges with her allies Sanka and Suu to transform into Ribrianne. What is her true strength?!
17 this week: misjudges the situation and immediately attacks!
While Brianne is transforming, 17 mercilessly attacks her. His actions are criticized as being ill-mannered, naturally by those from Universe 2, but even Goku chimes in and berates him?!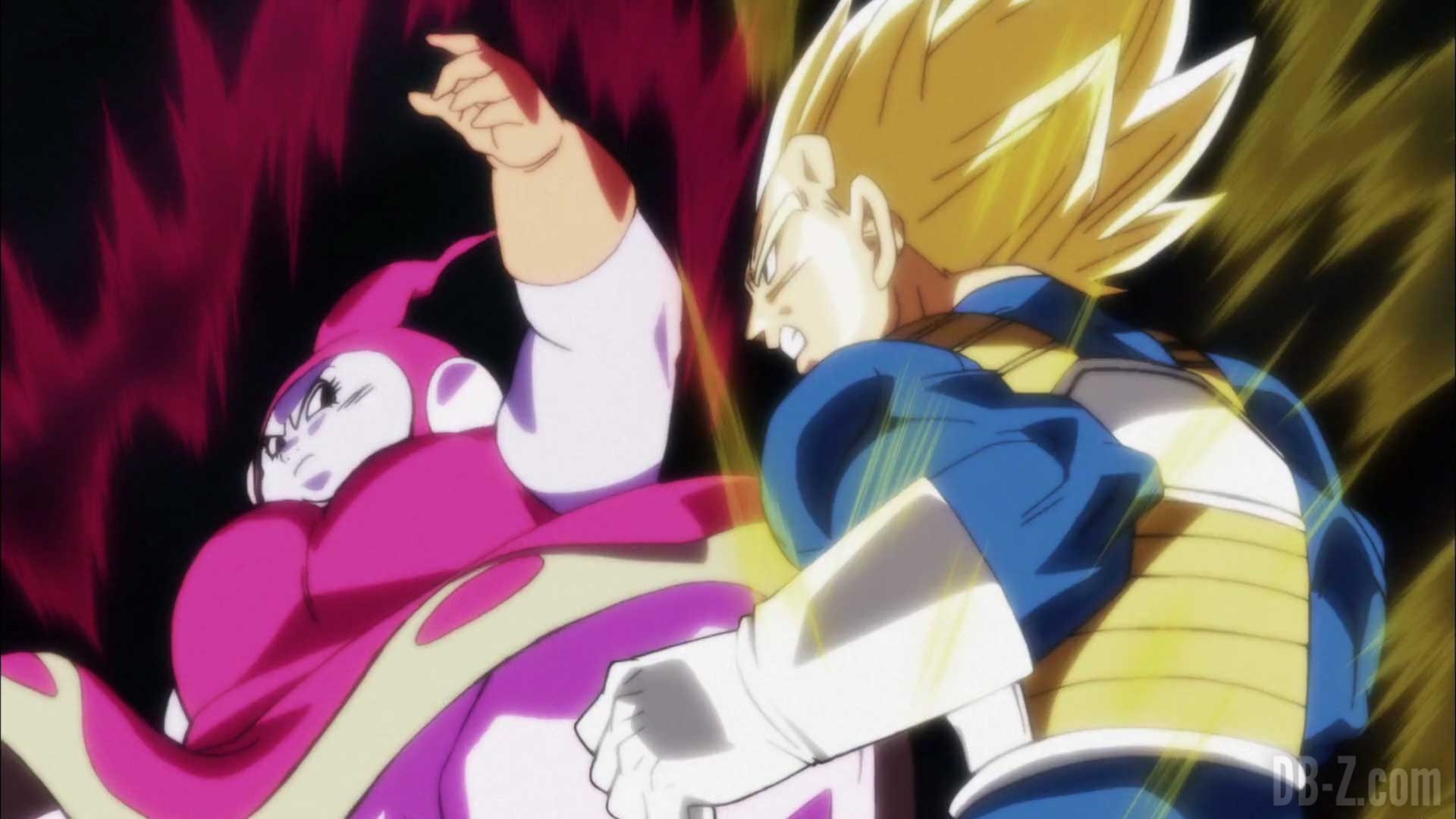 Well, These Spoilers are 100% True and Legit! There are some people who are spreading Fake News Like The Following ones.
If you have any query regarding the Official news and Spoilers you can message me either on facebook or instagram, I will try my best to help you guys out.
Anyways, That's it for today! Thanks for Reading.
Like us on Facebook for More: OtakuVerse