Bakugou Katsuki is one of the stars of the My Hero Academia anime and manga. He's one of the students of Class 1-A in the U.A High School. His Quirk is 'Explosion'.
In the Anime (Japanese), he has been voiced by Nobuhiko Okamoto.

He has voiced tons of characters. Today, I've made a list of some 'Popular' Anime Characters that share same Voice Actor! And I'm sure that you don't know about most of them!
Nobuhiko Okamoto is a Japanese voice actor and singer from Tokyo, affiliated with the Pro-Fit agency. He won the Best New Actor Award at the Third Seiyu Awards and Best Supporting Actor Award at the Fifth Seiyu Awards.
Now, coming to the topic! Let me list the characters:
1. Haruka Shigi (Sekirei)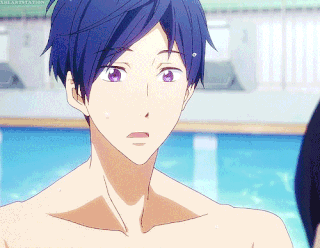 2. Eiji Niizuma (Bakuman)
3. Narunosuke (Bleach)
4. Ryo Takiguchi (Durarara!!)
5. Rin Okumura (Blue Exorcist)
6. Ryōsuke Kominato (Ace of Diamond)
7. Ryō Kurokiba (Food Wars: Shokugeki No Soma)
8. Karma Akabane (Assassination Classroom)
9. Yuu Nishinoya (Haikyuu!!)
So, that's it for now!
Thanks for Reading the Article!
Comment down if you want any information or content from us!