5 Reasons Why You Should Watch Anime!
Hey Guys I'm back with another blog and this time I'm going to tell you the 5 Reasons Why You Should Watch Anime! Now, I would like to share my personal experience with you, For a long time, I Denied to watch anime because I thought it was something only geeks watched, and fairly couldn't think of any reasons to watch anime and I initially thought that anime was made just for little kids, like the majority of our cartoons, but anime is created to appeal to all age groups. One day my friend wanted me to watch an anime with him, and we stayed up past 3:00 am finishing the series! The Anime was none other than Tokyo Ghoul, and that was the day I fell in love with Anime and till now I watched over 70-80 Different Anime and Watched "Tokyo Ghoul" like 13 Times and thinking to re-watch it again.
So now without wasting much time let me tell you the Reasons " Why you Should Watch Anime " :
Good for All Ages: So whether you're nine or ninety-nine, you may still fall in love with anime! I mean most of the Anime' were taken from mangas, and there are very few mangas which are remaked into an anime because of its good story line. So it is something impossible to find a bad Anime. Each and every kind of person likes different kinds of Anime!
There are a lot Varieties of Anime: Yes you Read it Correct there Really are a lot types of Animes, Some are Hilarious which will make you laugh so hard and There are so many hilarious anime series that I could not list them all if I tried! and Anime isn't just for those of us looking for a good laugh, even if an anime series is science fiction, comedy, romance, or action, you can assume many dramatic twists and turns as the plot advances on!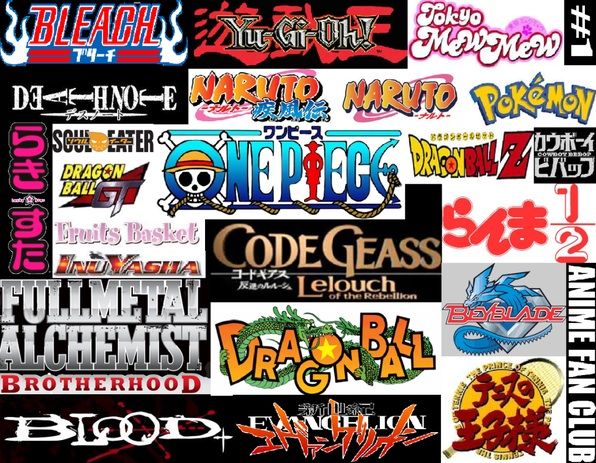 Topic: " 5 Reasons Why You Should Watch Anime! " Continued on Next Page.