Difference Between Power Levels of Boruto & Mitsuki [Explained]
Howdy Everyone, Today I'm here with an analysis of the Power Difference between Boruto & Mitsuki. Boruto and Mitsuki are both a part of Team Konohamaru and are being the leading characters of the show they are much more powerful than the rest of ninjas.
We all know about both of them. However, there are some people who are not familiar with Mitsuki. Well, Mitsuki was created as a synthetic human by Orochimaru, being cultivated from the same embryo as at least one older "Mitsuki". Mitsuki already mastered Sage Transformation.
On the other hand, Boruto is much better than what Naruto was at his age. He has absolutely better chakra control, better jutsu variation and the main thing, he has his own unique dōjutsu. (said to be Jogan, The God's eye)
If we were to make a chart right now on the power levels of Mitsuki and Boruto then you may realize that Boruto (at-full-power) is nothing in front of Mitsuki.
But later, we might see Boruto overpowering Mitsuki and other characters.
Right now, As much as we know. Mitsuki is the strongest character from Boruto: naruto next generation and can easily overpower other characters.
If we talk about the current power levels,  Mitsuki is much more powerful than Boruto. However, as I said earlier Boruto might overpower him soon. Why? Of course, it's Boruto's series. Want a more logical explanation?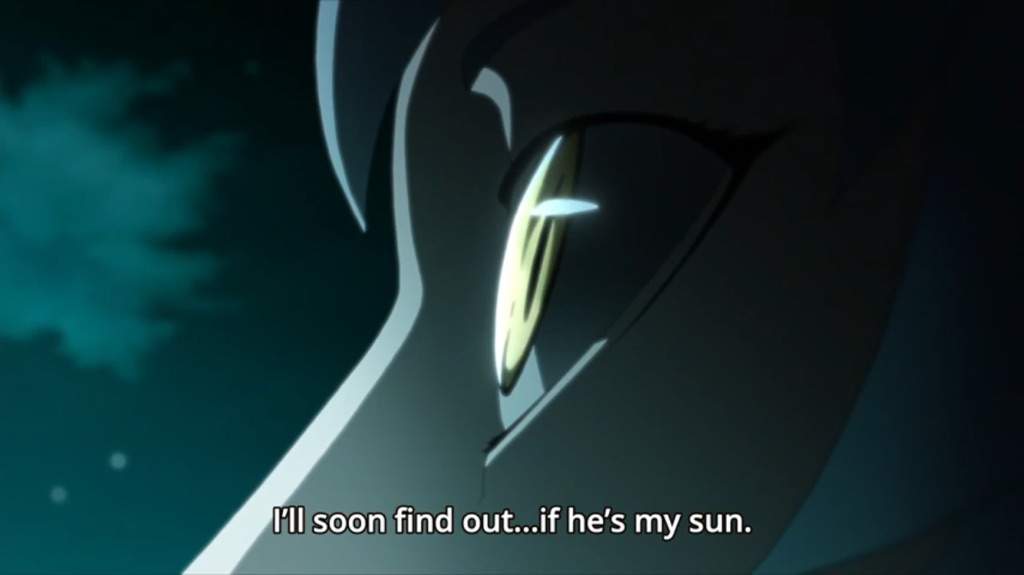 Well, The Creator himself revealed in an interview that Mitsuki comes up from moon. Or, In simple terms we can say  Mitsuki addresses Boruto as his "sun" and Mitsuki himself is the "moon". Now when we compare the powers of Both Sun and Moon we'll realize what kind of Power-gap we are going to see between Boruto and Mitsuki. That's not it, The most logical thing I can ever say is "Boruto's light will illuminate Mitsuki's path" .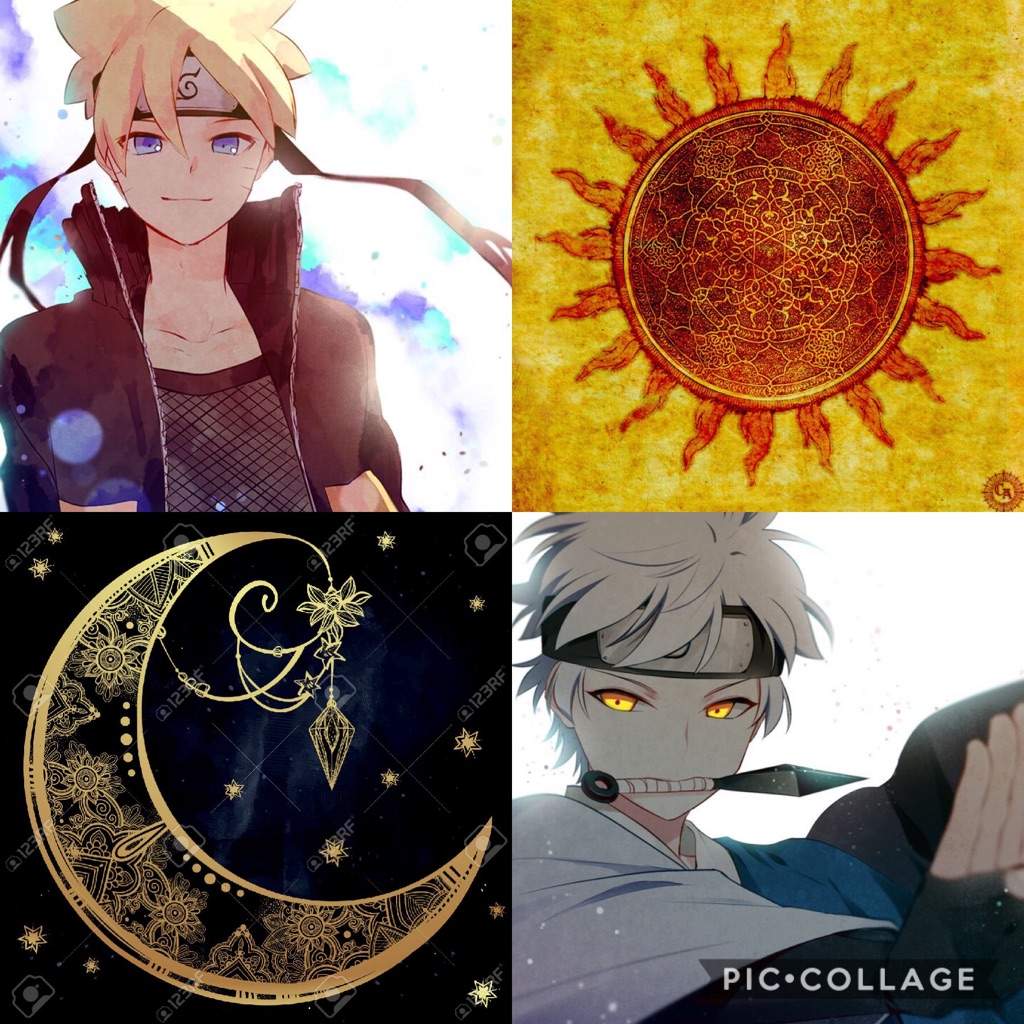 Well, that's all for today. Thanks for Reading!