My Hero Academia Season 3 Officially Confirmed !!
Howdy My Hero Academia Fans, I've got an amazing news for you all. Boku no Hero Academia aka My Hero Academia is going to wrap up its second season today. And, I'm sure you all are going to miss My hero academia. So I've got some news on My Hero Academia Season 3.
Well, don't worry because the Shonen Jump magazine recently revealed that Boku no Hero Academia season 3 is Under Production and it might air soon.
Don't believe me? Want proofs? For now, I can just show you the scans of Shonen Jump:
well, there's there's a third season in development! An early look at next week's issue 44 of Shonen Jump confirms that the production has been greenlit.
The second season adapts into volume 8 of Kōhei Horikoshi's 2014, 15 volume ongoing manga.
Boku no Hero Academia aka My Hero Academia Season 3 Release Date: 
For now, I don't have any particular news regarding the Release Date but we can say that it might air (Most Probably) Spring 2018. Why? Because it's already in production and it might take around 5-6 months to make a set of Episodes (Season).
And there is a good news for you guys as well, My Hero Academia Manga Has Enough Content For Boku no Hero Academia Season 3, 4, And Beyond.
As of this article's publishing, Horikoshi is up to My Hero Academia Chapter 154, but he's promised fans the manga will be a long-lasting series. In a 2016 interview, Horikoshi revealed that he has mapped out the entire story, but only 20 percent of the plot had been released so far. Since the writer passed the 100-chapter mark last year, this means fans might expect the series to total at least 500 chapters.
The manga will also have multiple sagas which shift the focus of the story. Although the series started as a high school manga, Horikoshi hopes to one day portray the main characters as adult professional heroes living on their own.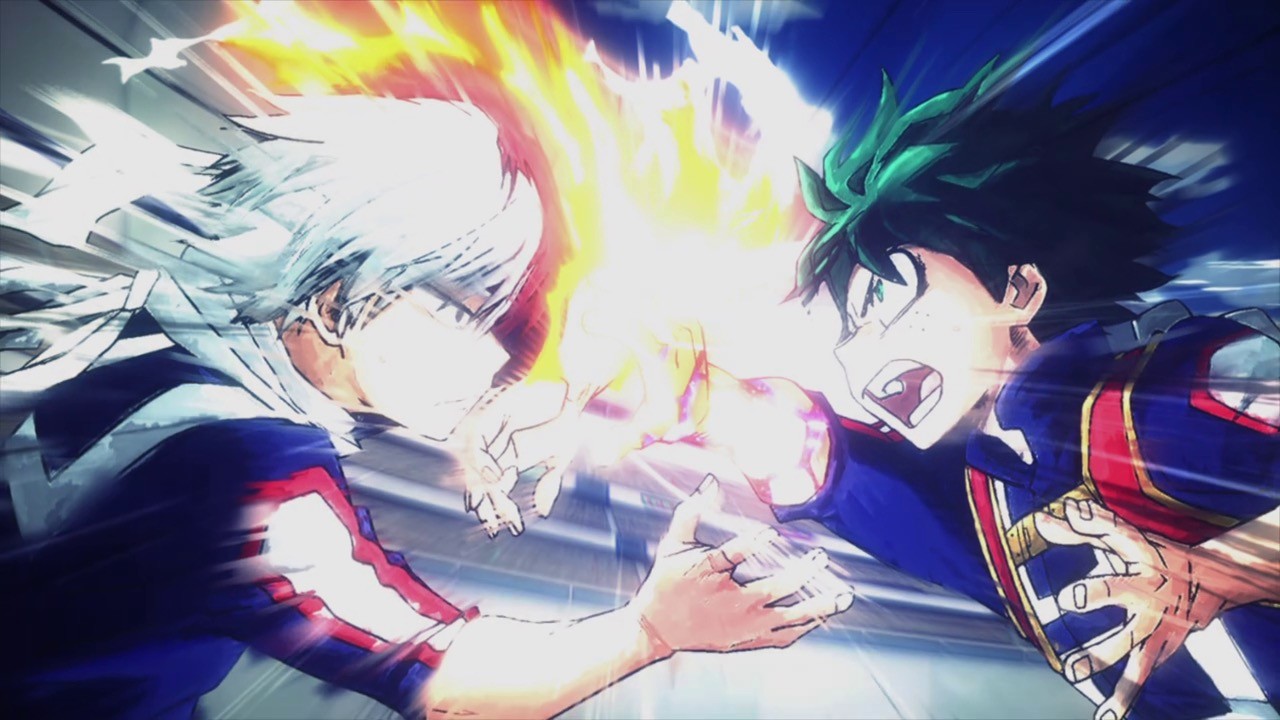 "I do find the idea of origin stories very fascinating, but it's not something that is going to be focused solely on," he said. "I also want to focus on their lives as an adult at some point. I want to touch upon stories akin to something American superheroes do…. When you're an adult, even as a hero you are likely to be exposed to something like drugs, alcohol, and sex. That's the kind of coming of age story line I want to be able to tell in the future."
The announcement in the manga magazine did not provide the exact time frame for the third season. However, there can be reasonable speculation about when the Boku no Hero Academia Season 3 air date may occur.
Hopefully, Bones will end this MHA season like the last Attack On Titan season and give anime audiences a hint about the MHA Season 3 release date when the second season's finale airs. Based upon history, the third season of MHA could start airing during the spring 2018 anime season. Fans would probably love for the next season to come out even earlier, but such a rapid-fire release schedule would risk the anime catching up with the manga.
Well, that's all for today! Thanks for Reading.