Dragon Ball Super: Fans are Hyped Over The Preview of New Ending 10 !
Yes, you read that correct. The Preview for Dragon Ball Super Ending 10 is here and you won't believe me but that clip already crossed around 5 Million Views in 7 mere hours (I listened to it over 10 times and I'm still repeating it). Other than that, This Ending song is performed by the well know team of Rottengraffty.
ROTTENGRAFFTY 10/4 release Single title title "70 cm square window" is decided as the October ending theme of Fuji TV series animation "Dragon Ball Super"! On air starts on October 8! !
In addition, the image of the store special benefit is also released! All seven types of goods including collaboration design with "Dragon Ball Ultra"! Since the quantity is limited, it will end as soon as it is lost. Reservation / purchase as soon as possible!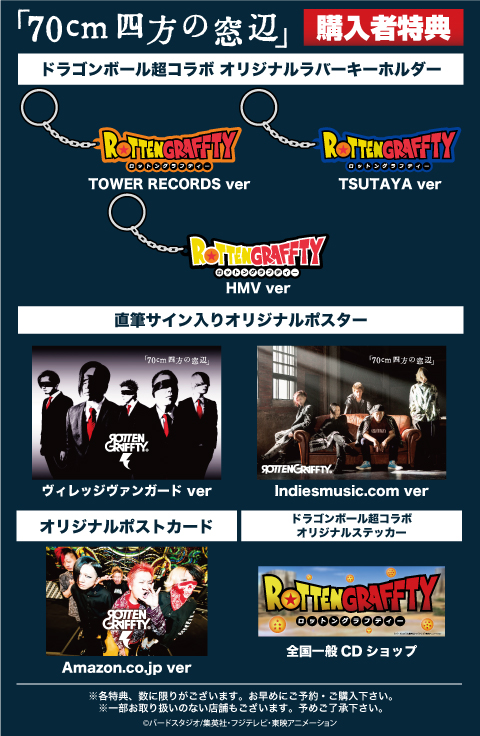 Furthermore, the digest of Music Video of "70 cm square window" is also released! ! Because it is MV which is combined with the world view of a scoring song and fantastic hope of light, You should watch the preview here:
The Episode on October 8 will feature a fight of Goku vs Jiren, The synopsis for this Fight says:
Goku's Great Battle Against the Strongest Warrior!!
A one hour special where you can watch two episodes back-to-back! Jiren- The Strongest Warrior stands in front of Goku! Even Goku's 20x Kaioken stands no chance against him. That's why, Goku Unleashes his trump Card?!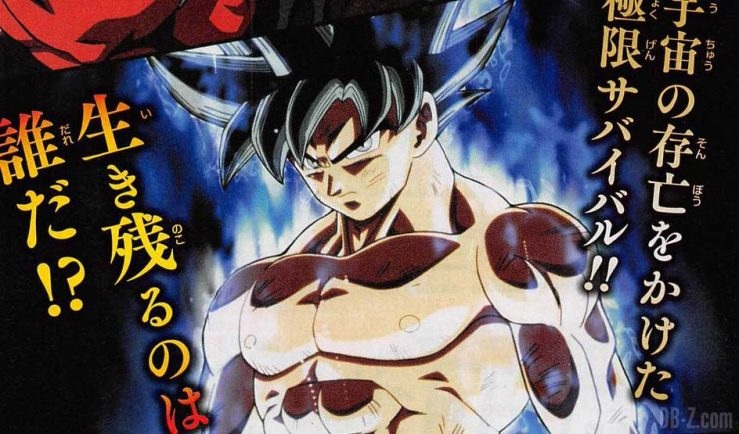 Well, that's all for today! Thanks for Reading.
For more regular news and updates, Like us on Facebook : OtakuVerse