Zeno Sama To Change Rules for Tournament of Power In Dragon Ball Super !? || Allowing Killing and Expanding Time Limits 
Howdy Minna-san, It's @TheSpoilerGuy and I'm here with an amazing Theory, Yes it is an theory and what makes it a Theory is a lack of evidence I've got here. Fortunately, all my theories went pretty well and I have some high hopes for this one as well.
Now, coming to the fact, That how could I think of this? So, In Dragon Ball Super Episode 105, We got to see Master Roshi using Evil Containment Wave technique to seal away a Warrior from Universe 4. Despite of sealing away, Master Roshi broke a rule and used a weapon (beaker to use Mafuba) in Tournament of Power which is not allowed. And, we also got to see Quitela (Universe 4's Destruction God) complaining about Roshi using a Weapon which isn't allowed. However, both the Zeno's just ignored him because they found the technique neat and clean. Well, this justifies that If you are going to break a rule (Kill someone or use any kind of weapon) Then thy shall make sure that Zeno sama finds your way neat as well as clean.
Other than that, Expanding time limit is just a scenario, If Two Fighters of two different Universe are left on the Stage. Whose Universe will be destroyed? It is simple and yet complicated. Either both will be saved or they will get another chance of showing their powers. And, one Universe will be decided as the winner for Tournament of Power and get a chance to wish according to their will.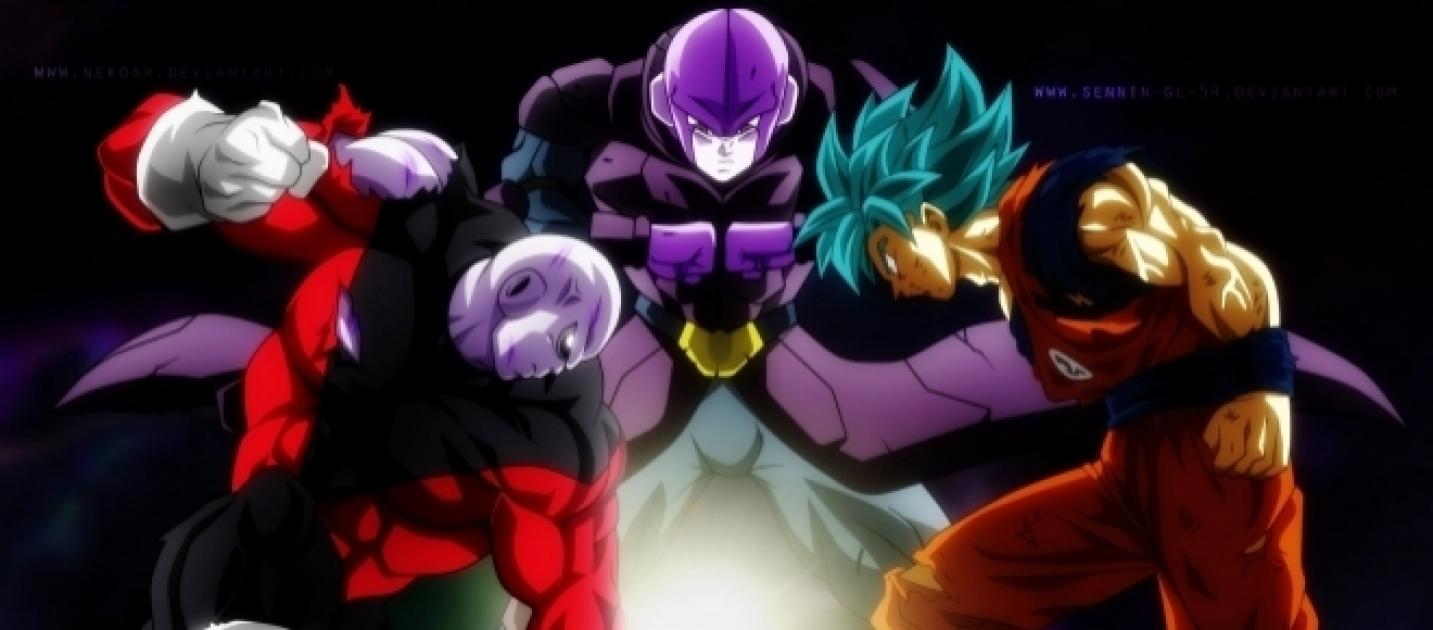 The thing I'm most afraid of is What If, Zeno allows killing? Like it'll indeed go in favor of Universe 6's Hit and Frieza of Universe 7. This is the only thing they are both good at, and a fight against both of them will be a nice way to increase TRP among Fandom.
The Other big thing that comes to my mind is, How Goku will unlock his new form? Well, it's so clear that Goku's new form have'd a dark origin, I wrote on the topic you can check that here. Everything is now making sense, The Dark Origin for Goku's New Form? And In past as we saw, Universe 7's Saiyans achieved new form through anger or losing someone. Then Zeno sama going against the rules? This is just going to one way and that way can in simple language can be said as, "After Killing is allowed in tournament of power by Zeno Sama, Goku might lose someone special to him, and that anger will cause the Birth of Goku's new form." At the end, it all makes sense. However, the thing I'm lacking is A proof. And this is what makes it an Anime Theory.
Still, If you any suggestion/Love/Hate regarding this theory. You can comment down or let me know on my Instagram account, Peace.