Boku no Hero Academia [Anime Recommendations] or Anime Similar to Boku no Hero Academia aka My Hero Academia:
Whats up guys, I'm back, Again with an Anime Recommendation! This time I will cover up All Anime Similar to Boku no Hero Academia aka My Hero Academia. Before starting let me explain a little about My hero academia, If you are already keeping up with My hero academia then there's no point in reading the introduction. You can skip and read the content:
The Anime was first aired in April 2016, Under Bones Studio, The Animators worked pretty cool. Well, that isn't everything, It's Genres feature: Action, Comedy, School, Shounen and Super Power. Most probably, A Zero to Hero Anime. The Main Character was powerless from the start but later on some Incidences changed his life for ever.
The story follows Izuku Midoriya, an ambitious middle schooler who wanted nothing more than to be a hero. Izuku's unfair fate leaves him admiring heroes and taking notes on them whenever he can. But it seems that his persistence has borne some fruit: Izuku meets the number one hero and his personal idol, All Might. All Might's quirk is a unique ability that can be inherited, and he has chosen Izuku to be his successor!

Enduring many months of grueling training, Izuku enrolls in UA High, a prestigious high school famous for its excellent hero training program, and this year's freshmen look especially promising. With his bizarre but talented classmates and the looming threat of a villainous organization, Izuku will soon learn what it really means to be a hero.
Now without anymore delays, Let us bring the list:
(Note: This anime is way Similar to Naruto, One Punch Man and One Piece, I'm not including them in this list because most of the Otaku' have watched 'em all. You didn't? Come-on don't worry! no one gotta hate you on that. Everyone got their likes and dislikes).
A world in which superheroes are our daily routine and the idea of them has somewhat been "commercialized": this is the first thing that triggers Tiger & Bunny in your memory while watching Boku no Hero Academia. No worries, they are definitely NOT the same thing but still share some mentionable points in common that might lead you to decide to watch them.
Eighth-grader Shigeo "Mob" Kageyama has tapped into his inner wellspring of psychic prowess at a young age. But the power quickly proves to be a liability when he realizes the potential danger in his skills. Choosing to suppress his power, Mob's only present use for his ability is to impress his longtime crush, Tsubomi, who soon grows bored of the same tricks. The thing that is in common is both of them seems pretty weak, both feature a boy who has yet to learn to control his incredible powers and Indeed both are Animated under the same name, Bones.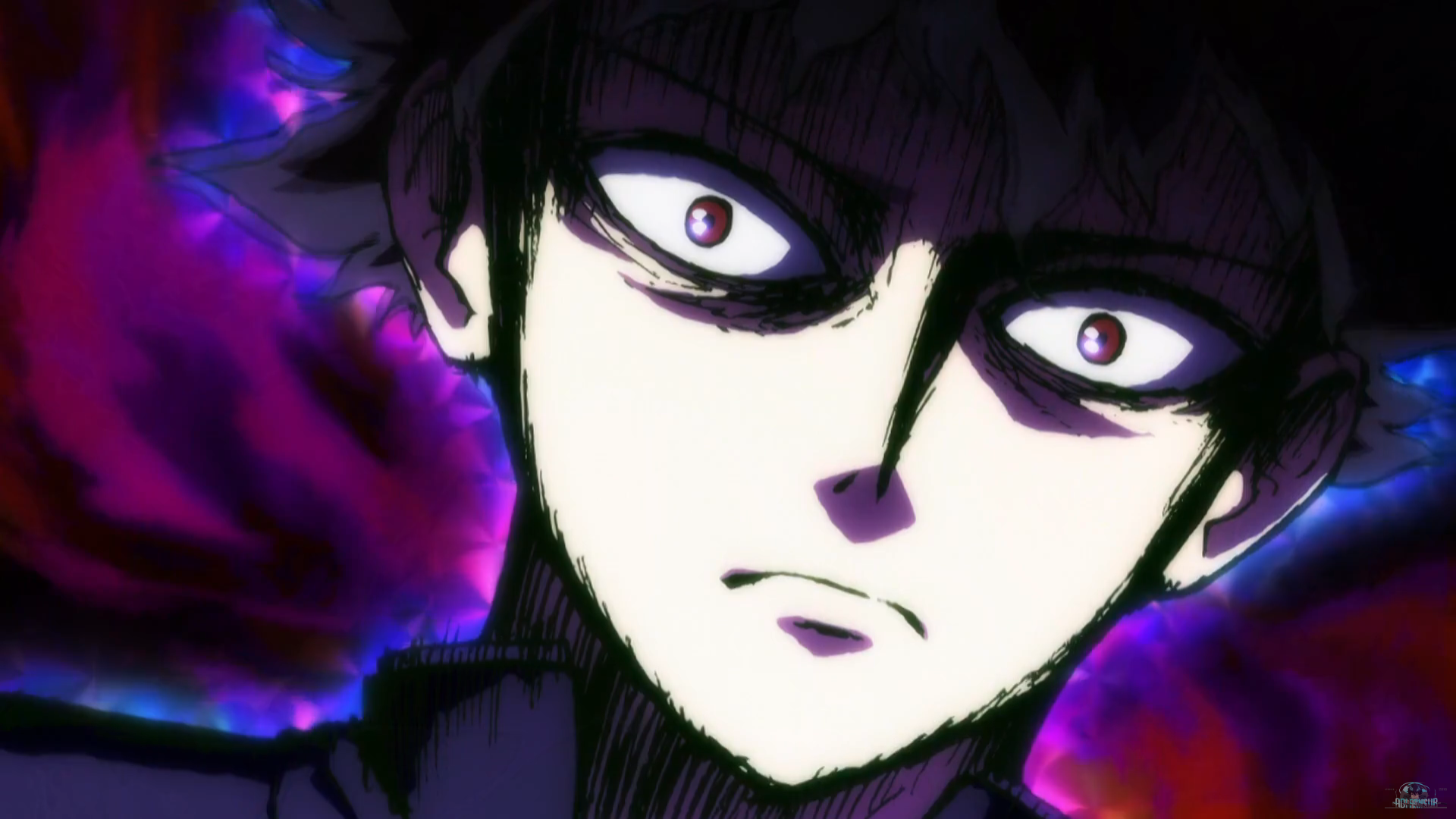 Do u have a dream? Do u have a wish to become as a great person who u admire?
Both show tell a story of a teenager who wants to be a Great hero/witch like their Idol in their childhood …
They struggling, exercising, and hardworking to reach their dream, with their disabilities (Izuku from My Hero Academia haven't had a quirk / any superpowers, similar Akko from Little Witch Academia isn't has any magical power / isn't born from witch's bloodline)
Both have similar art style too, and very both are quite a bit funny as well. So It's of course a must watch for My Hero Academia fans:
Like I totally understand that every person that watches BNHA would think, "Oh hey! Super heroes… One Punch Man!" but I'm truly surprised that not many individuals have brought up a show that is similar in almost every aspect excluding it's whole superhero concept. Soul Eater. First of all, the main similarities between the two for sure lie in the plot lines. The plot in both series revolve around teenage characters set in a school setting catered towards those with supernatural abilities and from there the overall action-packed, comedic atmosphere provides more evidence to their similar traits.
Inspired after watching a volleyball ace nicknamed "Little Giant" in action, small-statured Shouyou Hinata revives the volleyball club at his middle school. The newly-formed team even makes it to a tournament; however, their first match turns out to be their last when they are brutally squashed by the "King of the Court," Tobio Kageyama. Hinata vows to surpass Kageyama, and so after graduating from middle school, he joins Karasuno High School's volleyball team—only to find that his sworn rival, Kageyama, is now his teammate. Both are underdog stories. the main characters are very similar. Both are very inspiring, passionate, hype and action packed with a hype host.
Well, that's all for Today, I will update the article soon and for sure. So, Stay tuned and bookmark the page till then.
Like us on Facebook for More: OtakuVerse