Whats up Guys! It's The Spoiler Guy, and This Time I got a Great News from an Interview that I saw Yesterday! Masashi Kishimoto says that He won't betray the Fans! He ended Naruto because he'd a Better story in his mind. And you Guys will surely Love it. This is Why I decided to write on the Topic, Naruto Creator Says Boruto Would Be Better Than Naruto.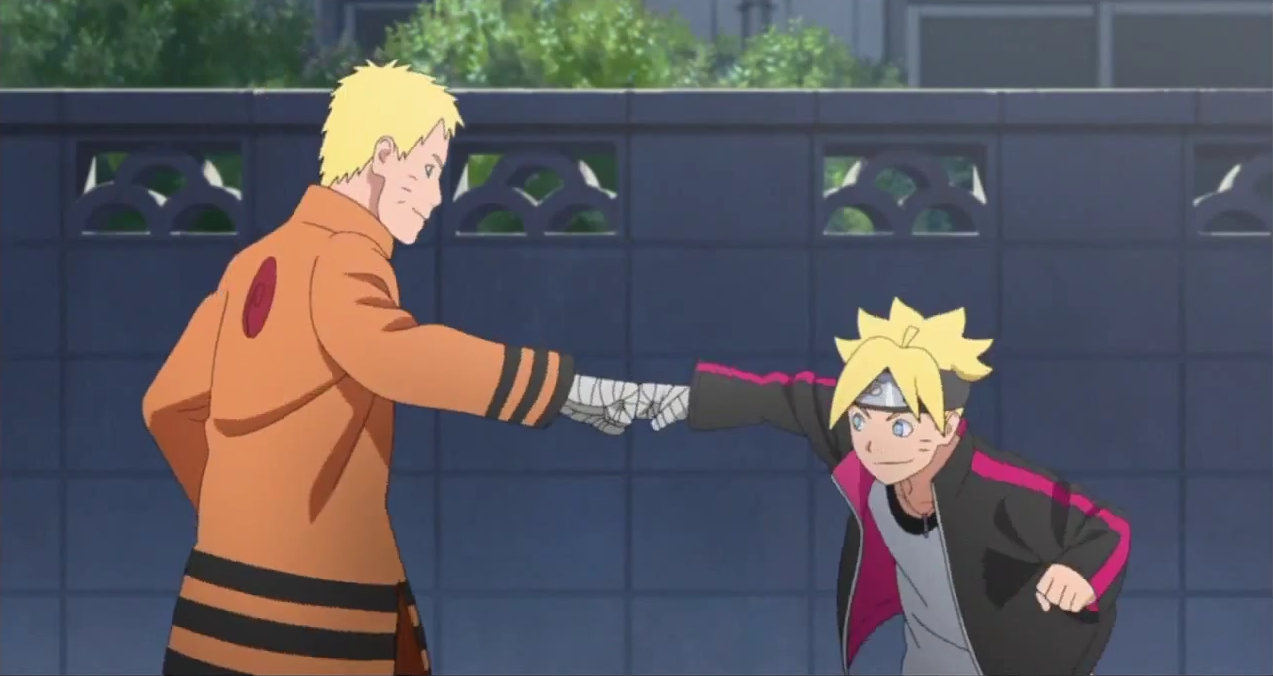 Yes As The Topic Says, Masashi Kishimoto, The Creator/Writer of Naruto/ Naruto Shippuden promised that the "Boruto" anime would be even better than its predecessor. I guess Everyone here Reading the Blog is a Die Heart fan of Naruto! (Including Me) So this Blog is only for them, If you watched Naruto just for fun or for passing your time, you May Leave!
Now without wasting anymore time on Introduction, Let me Tell you what the Director Hiroyuki Yamashita and chief director Noriyuki Abe spoke about their work on Boruto: Naruto Next Generations.
The two talked about Naruto, it's legacy, and how Boruto will live up to it. They both know that Boruto will have many fans who will continue watching from Naruto, so they have to live up to their expectations.
They said "I've inherited the epic tale of Naruto and the souls of its gigantic cast of characters. And, at the same time, I awakened myself to this new era and this new protagonist's story, This is honestly very difficult, but at the same time, it's worth the effort. I'm getting numb. The entire staff is mobilized to make this interesting and fun. You can expect great things. I will never betray my fellow Naruto fans."
Kishimoto is reportedly not nearly as involved as he used to be, but given the success of the show thus far, it would appear as though the franchise is in capable hands, to say the least. Time will tell if the words of Kishimoto were truly earnest, but at this point, we have to say we like what we are seeing from Boruto: Naruto Next Generations.
If you ask me, Then I will watch Boruto: Naruto Next Generations till the end! Not because I like it or anything! I will watch it because it is a Naruto Series. As soon as Naruto is there I personally got No Problems.
Well, That's all for Today! Thanks for Reading.
Like us on Facebook for More: OtakuVerse