Masashi Kishimoto, known as a legend in the manga and anime world, for creating one of the biggest authority of all time, Naruto. The series terms 72 volumes and 700 chapters, has been adapted in many different formats, with an anime TV series and multiple films, video games, and novels, and is one of the best-selling books ever. But Masashi Kishimoto didn't think that the Ninja Boy will get this much amount of unexpected love and would have a worldwide acceptance. In a Latest Interview, The author talked about the humble beginnings of Naruto, and where the story was inspired from.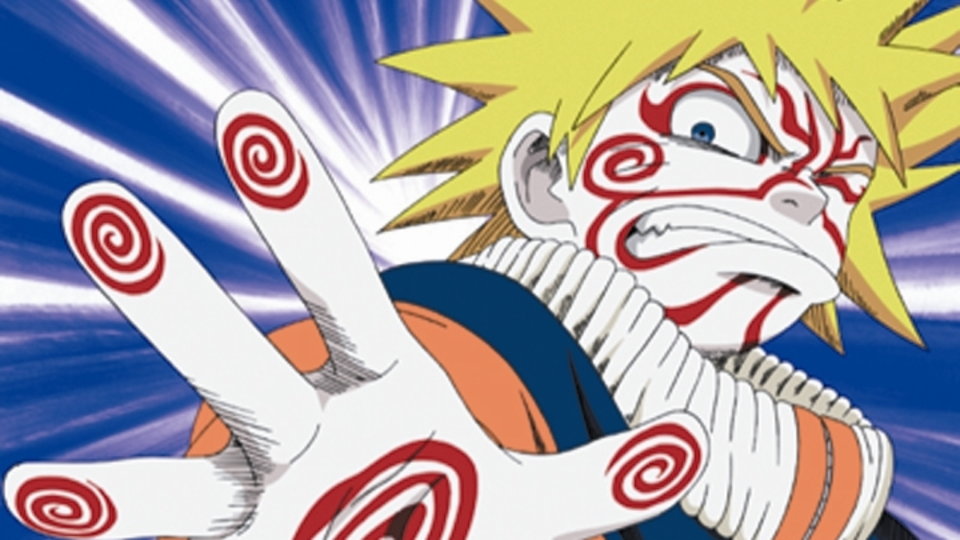 When Someone Asked the Author in an interview about how come he started this Naruto series and what happened in the past:
Masashi Kishimoto briefly explained that he had tried and failed to create a hit manga many times. He tried many different genres, such as sci-fi and sports manga. After multiple failures Kishimoto was crestfallen, but his editor heartened him to try once more.
Thankfully he decided to give manga one more try, and created a one-shot manga, that blew up and became the Naruto that fans know and love worldwide today. And, Later he started getting support from all his fans all-across the world and this is how the Endless Journey of Naruto begun. Admiringly, Masashi Kishimoto worked hard through the difficult early stages of manga creation, and his dedication coupled with hard work grew the series to what it is today. 
And because of your love and support, Naruto made a worldwide record of selling over 220 Million Copies Worldwide.