Dragon Ball Super – Tournament of Power Conclusion
This Blog is a Continuation of Another Blog. So If you are not regular with my blogs, then please read First Part of the Blog here, and then start reading Dragon Ball Super – Tournament of Power Conclusion.
Hello Everyone . I'm back with the continuation of my last Blog "Dragon Ball Super – Tournament of Power Results". My last Blog stated the most obvious of all the Possible Results of the Tournament in a Brief manner. But this time I'm gonna tell you about the unique results that I devised in a Detailed way . There are certain things that are Bound to happen in the Tournament and those are :
1. Goku will start fighting in his Base mode and then escalate to Super Saiyan and then to SSB . He'll keep fighting in His SSB form till he can't take his and Jiren's fight further and then he'll reveal the much awaited new Form of his (Probably known as the Limit Breaker form as the New Opening's Name is Limit Break x Survivor).
2. Frieza and Frost are bound to plot something fishy and are gonna use dirty tricks in the Tournament .
3. Vegeta will just go All Out and leave the Universe 6 Saiyans Terrified. Don't forget about Kale who may pose a threat to Vegeta in the Super Saiyan form but not in the Blue form (Of Course) .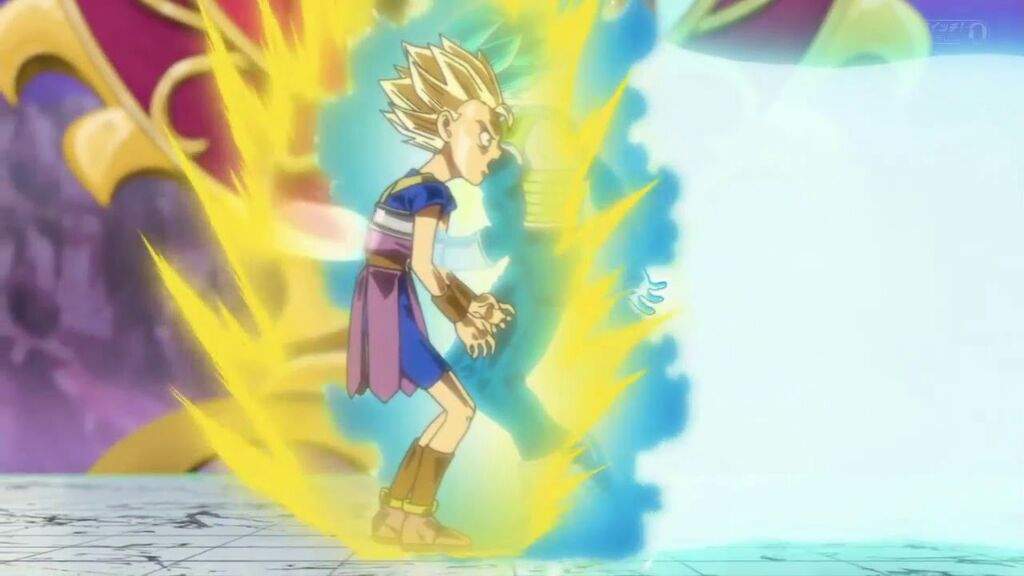 Continued on Next Page…