Boruto : Episode 10 | Sai Investigating The Dark Chakra.
Last few episodes of Boruto : Episode 10 Naruto Next Generations were awesome. Fans around the globe are eagerly waiting for more episodes. For those who can't wait to know what is going to happen in next episode of Boruto:Naruto Next Generations here are some spoilers.
But before we begin, let's see a review of episode 9.
In Boruto:Naruto Next Generations Episode 9, Boruto tried to proof that he got Byakugan. He fought Hinabi to prove this, he gave Hinabi a tough fight but in the end he lost. His Byakugan didn't appeared during the fight and everyone believed that he don't possess Byakugan yet.
During night boruto met Sarada. While talking to her Boruto noticed a man possessed by the Dark Shadow. He started chasing him and reached inside an underconstructing Building. When Boruto faced him, he saw that the man was wearing the dress of Kagemasa.
The man claimed that he is the lead actor of Kagemasa, but Boruto disagreed because he was fat. This made Kagemasa angry and he started attacking Boruto. When Boruto was Trapped by Kagemasa, Sarada Uchiha jumped in and saved him. Then Both Boruto and Sarada fought as a team and defeated Kagemasa.
For detailed summary a of episode 9 –  Click here
Boruto:Naruto Next Generations Episode 10 – 'Ghost Hunt'  will be released on 7th June. You can watch it on Crunchyroll. 
Boruto named the dark shadow/chakra 'Ghost'. The trio Boruto, Mitsuki and Shikadai Nara started to investigate about the ghost. During this investigation, Shino Aburame will tag along them to help.
But Team Boruto isn't the only one investigating ghost. As we saw earlier that Naruto and Shikamaru though to investigate on this phenomenon. Naruto – the seventh Hokage, ordered Sai to investigate on this.
This would be very interesting as we will be able to see Sai in action after such a long time. Naruto asked Sai to use his AMBU root experience and investigate about the matter.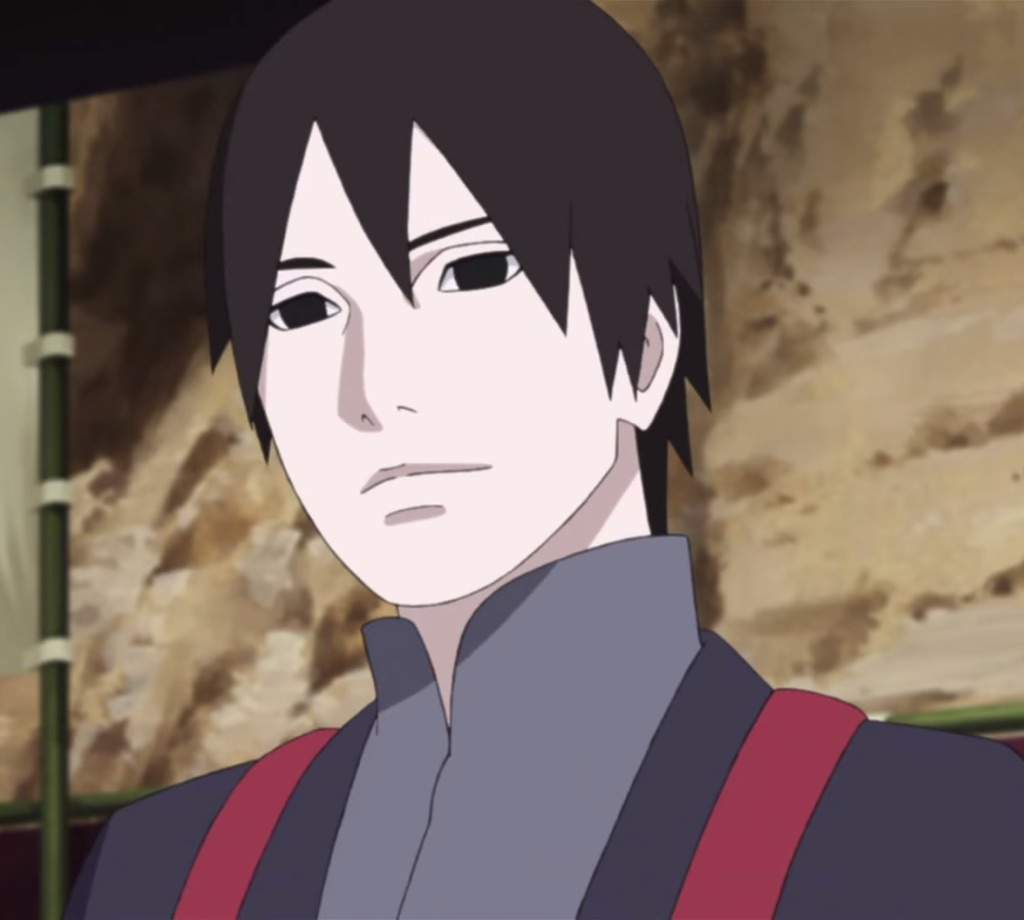 It would be very interesting to watch this episode and know more about the mysterious Dark Chakra.
Thanks for reading… Comment Your views about the 'Ghost'  below. 
Don't Forget to Watch.
Boruto: Naruto Next Generations Episode 10 – 'Ghost Hunt'  will be released on 7th June. You can watch it on Crunchyroll. 
Visit here for more :http://www.omnitos.com