13 Characters That Share The Same Voice Actor As Eren Jaeger from Shingeki no Kyojin!
Here is the List of 13 Characters that Share the Same Voice Actor as of Eren Jaeger. Eren Jaeger is a member of the Survey Corps and the main protagonist of Attack on Titan. He is the only son of Grisha and Carla Yeager and the adoptive brother of Mikasa Ackerman, as well as the current holder of the Attack Titan and the Founding Titan.
Yūki Kaji is a Japanese voice actor and singer affiliated with the agency VIMS. He has voiced many notable roles such as Kozume Kenma in "Haikyuu!!", Eren Yeager in Attack on Titan, Shu Ouma in Guilty Crown, Alibaba in Magi: The Labyrinth of Magic, Issei Hyodo in High School DxD, Meliodas in The Seven Deadly Sins, Yukine in Noragami, Speed-O'Sound Sonic in One-Punch Man and Kanato Sakamaki, in Diabolik Lovers.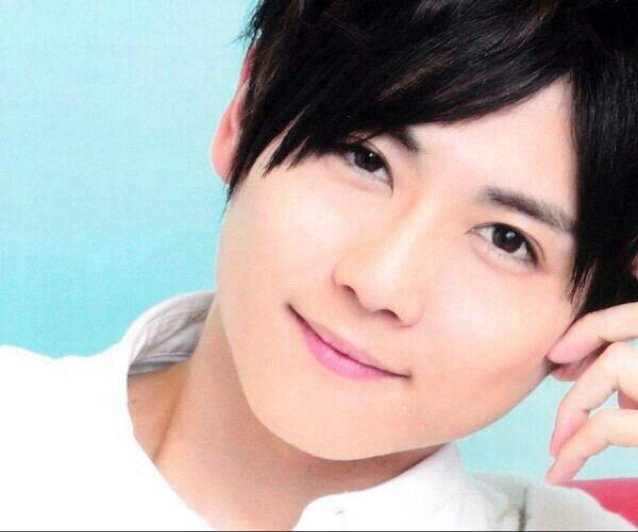 Now, It's already time for me to tell you guys about All the Anime Characters that Share same Voice as Eren Jaeger!
Finnian – Black Butler
Kenma Kozume – Haikyuu!
Tatara Totsuka – K Project
Yukine – Noragami

Sonic – One Punch Man
Shoto Todoroki – My Hero Academia
Issei Hyoudou – High School DxD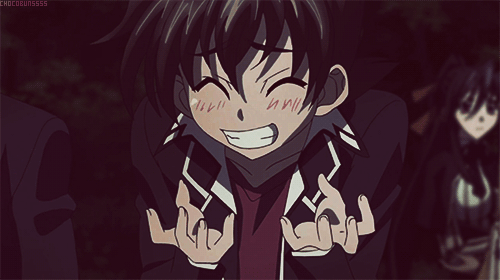 Ayato Kirishima – Tokyo Ghoul
 Meliodas – Nanatsu No Tansai
Tatsurou Kosugi – Bakuman
 Takeshi Aisa – Your Lie In April
Lyon Vastia – Fairy Tail
Shuu Maiko – Nisekoi

That's all for Today! Thanks for Reading
Like us on Facebook for More: Otakuverse