10 Most Emotional Moments Naruto
Here I am going to talk about Emotional Moments Naruto. Naruto is one of the best anime in the history of anime. It triggers the audience's feeling – sometimes it makes us laugh sometimes it makes us cry.
Today we are going to see some of the most Emotional Moments Naruto Series. 
10. Haku and Zabuza Death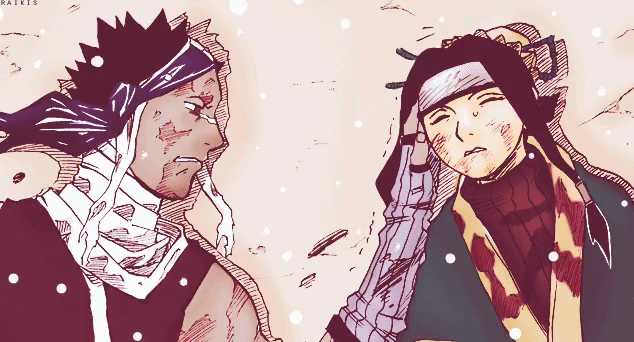 Haku was so innocent and all he wanted was to become useful for someone. Haku was very loyal and he didn't even hesitate to give away his life to protect Zabuza. But for Zabuza, Haku was nothing more than a tool or a weapon which he used to accomplish his goals.
But Naruto's word changed the thinking of Zabuza and he ended up dying next to Haku. He wished to meet Haku in after life.
9. When Naruto tries to save Tsunade


This was such a epic moment when naruto tries to stop Kabuto and saves Tsunade. It was the first time naruto used rasengan on his enemy in a real fight.
What makes this scene more amazing are the words spoken by Naruto during this scene.
"I refuse to Die until I fulfill my Dreams"